Main Content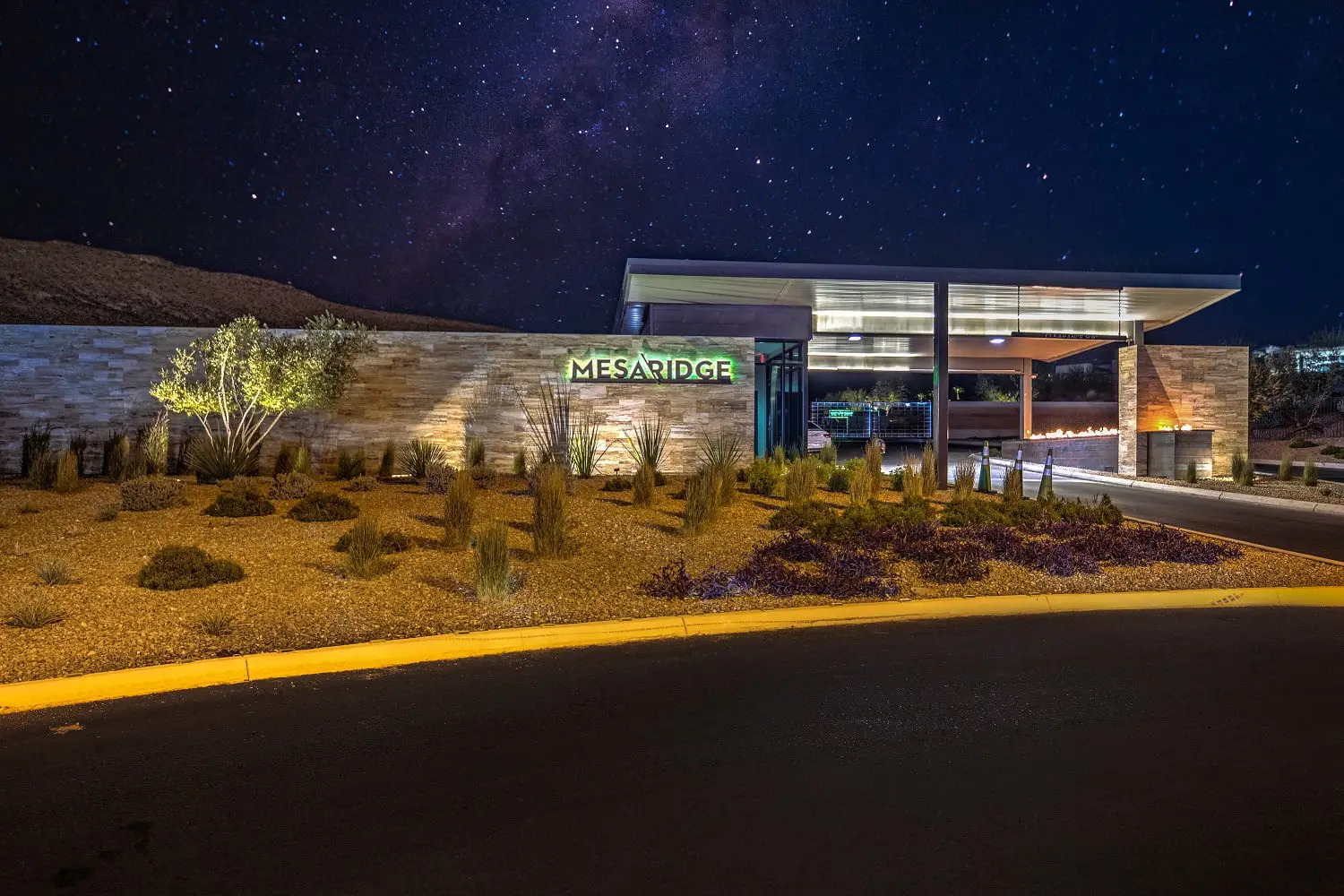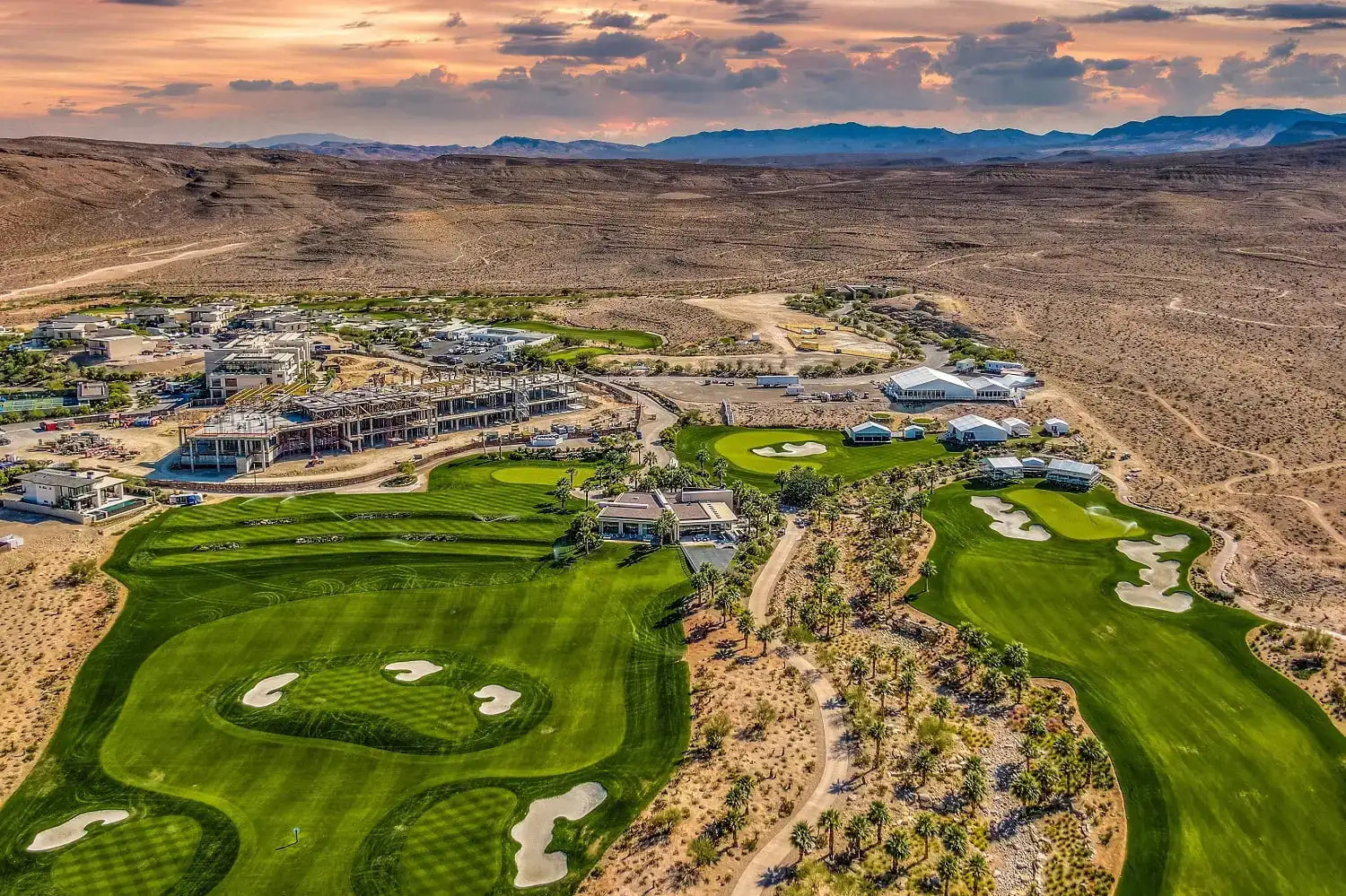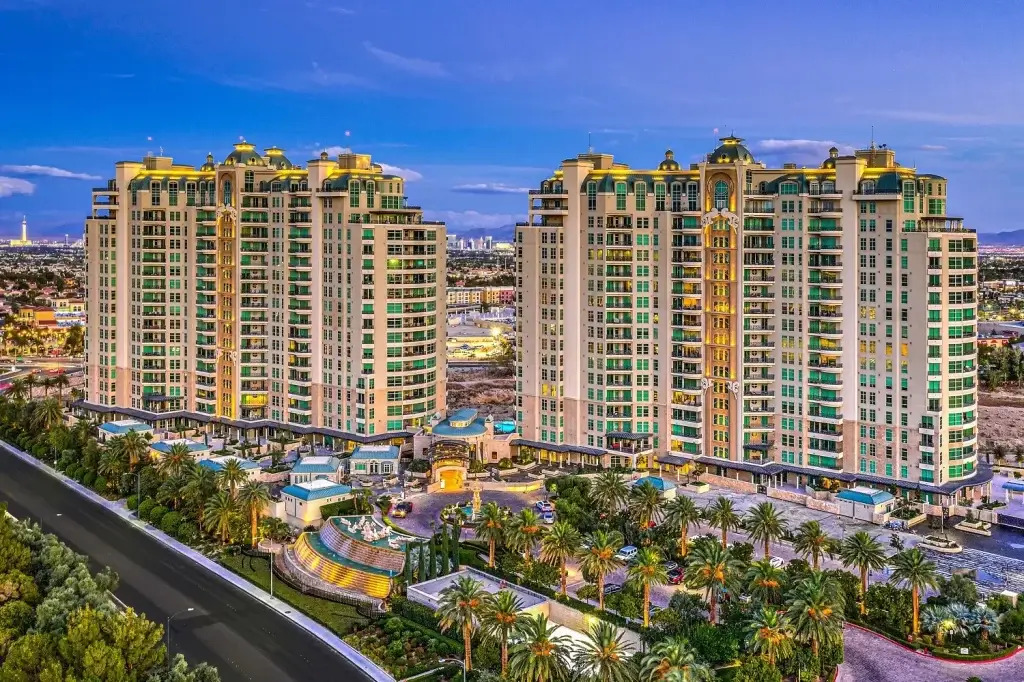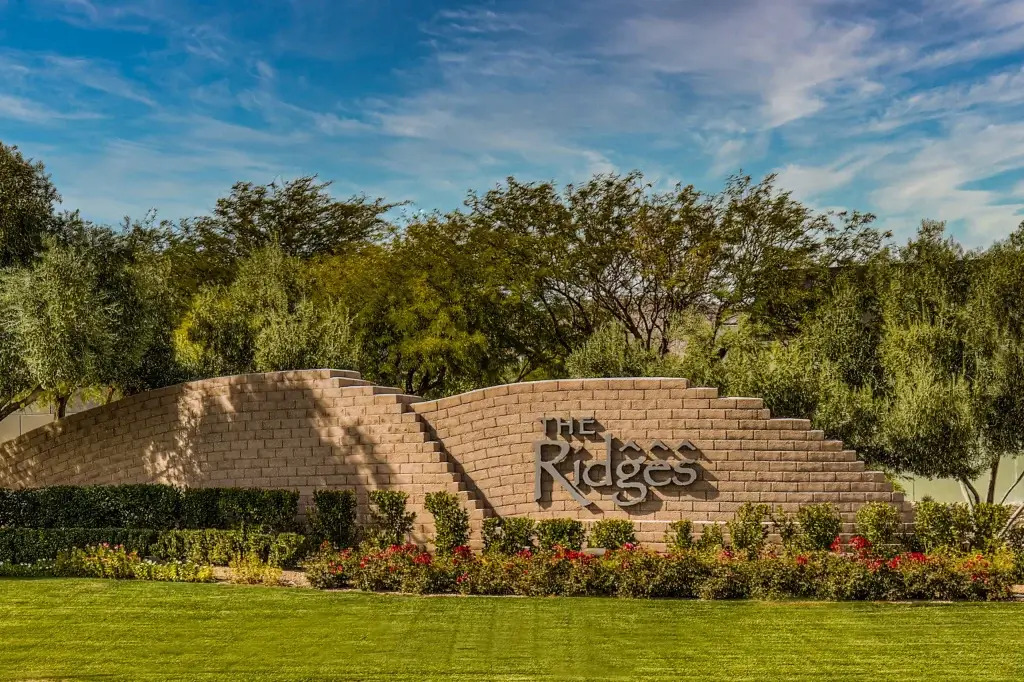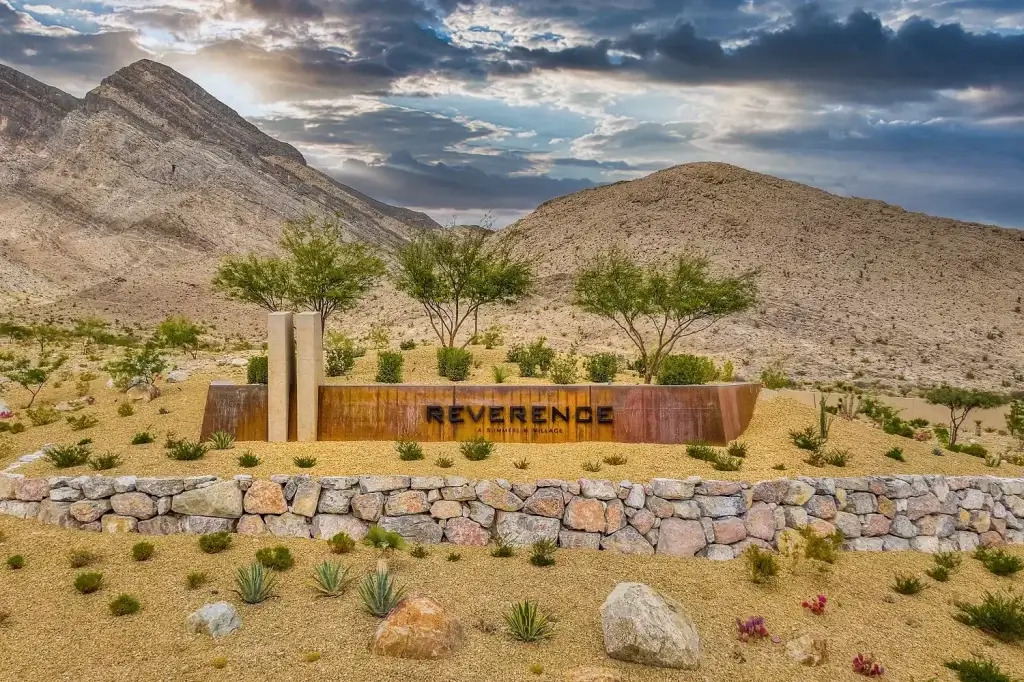 Las Vegas Living
From high-rise condos and custom estates to rare investment opportunities, Las Vegas and Henderson are GREAT PLACES to own real estate. Consisting of popular communities such as Summerlin, Green Valley, Southern Highlands, and more, there is much to uncover.
Luxe Vegas Lifestyles was created by real estate broker Lynn Stringer. With 35+ years of experience, Lynn represents the BEST INTERESTS of her clients. From quaint homes in the suburbs to condos on The Strip, Lynn holds the keys to Sin City's finest properties.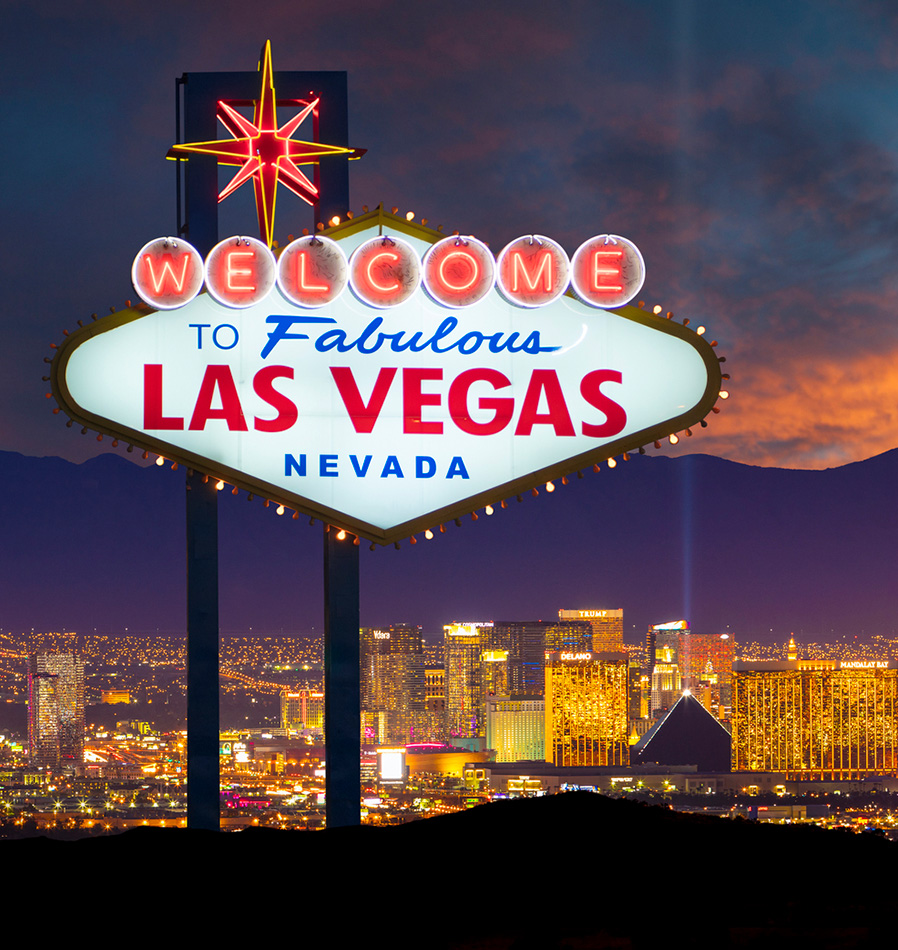 What My Clients Say
"Lynn is not only my broker, she is my friend."
"Lynn Stringer's experience shines through!"
"I love my new Sin City condo. Thank you Lynn!"
"You helped us find our forever home in Summerlin!"
"Where integrity & honesty collide!"
"Lynn is a total pro. Our experience was great!"
"Lynn sold both my high-end condos at top dollar."
"Your passion is what earned my business."
"Thank you for sharing your wonderful knowledge!"
"When we moved to Vegas, Lynn made us feel like family."
Luxe Blog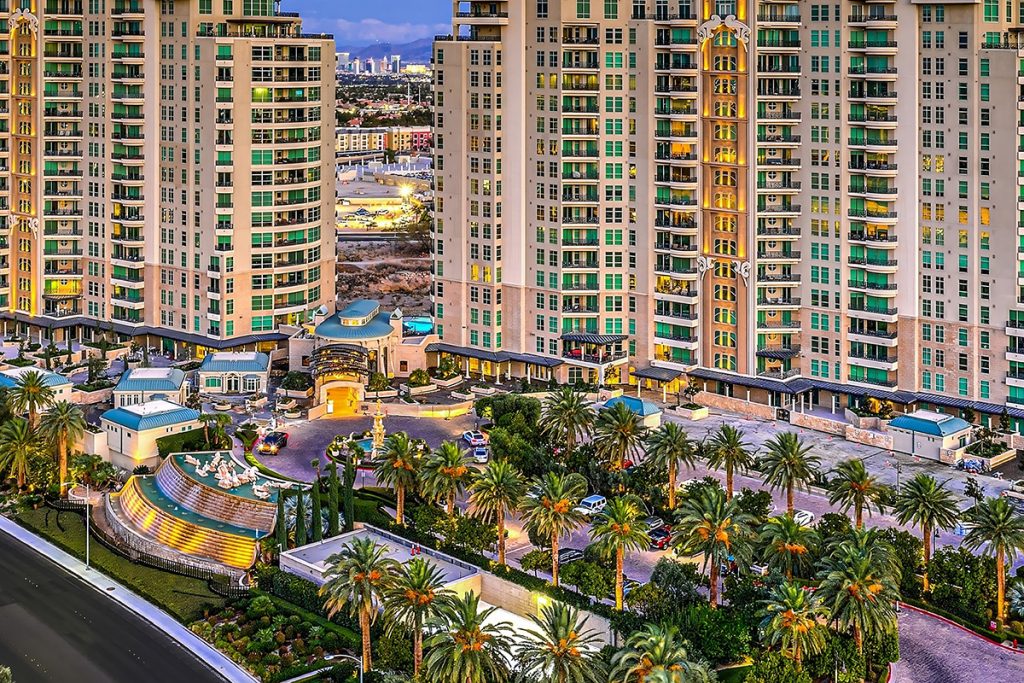 Jun 27, 2023
One Queensridge Place June Listings & Statistical Breakdown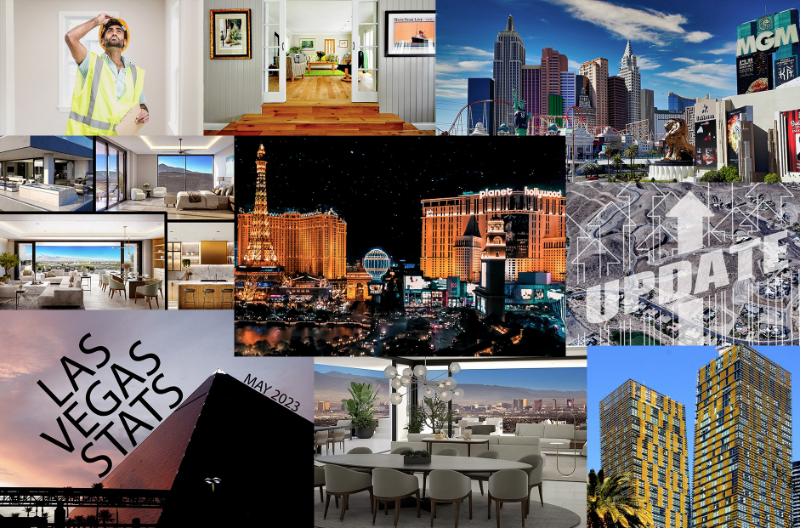 Jun 23, 2023
10 Las Vegas Real Estate Blogs To Help You Learn The Market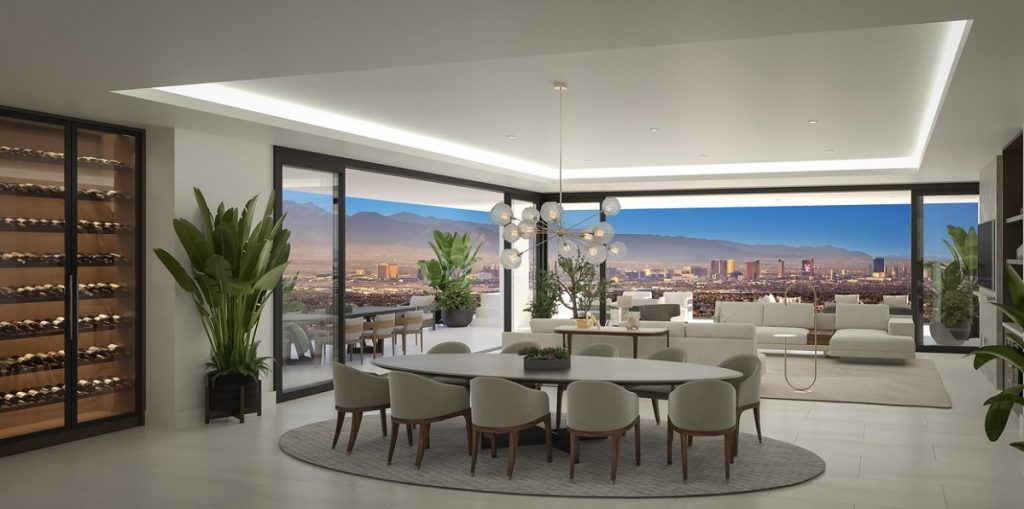 Jun 7, 2023
Four Seasons Begins Purchase And Sales Agreement Phase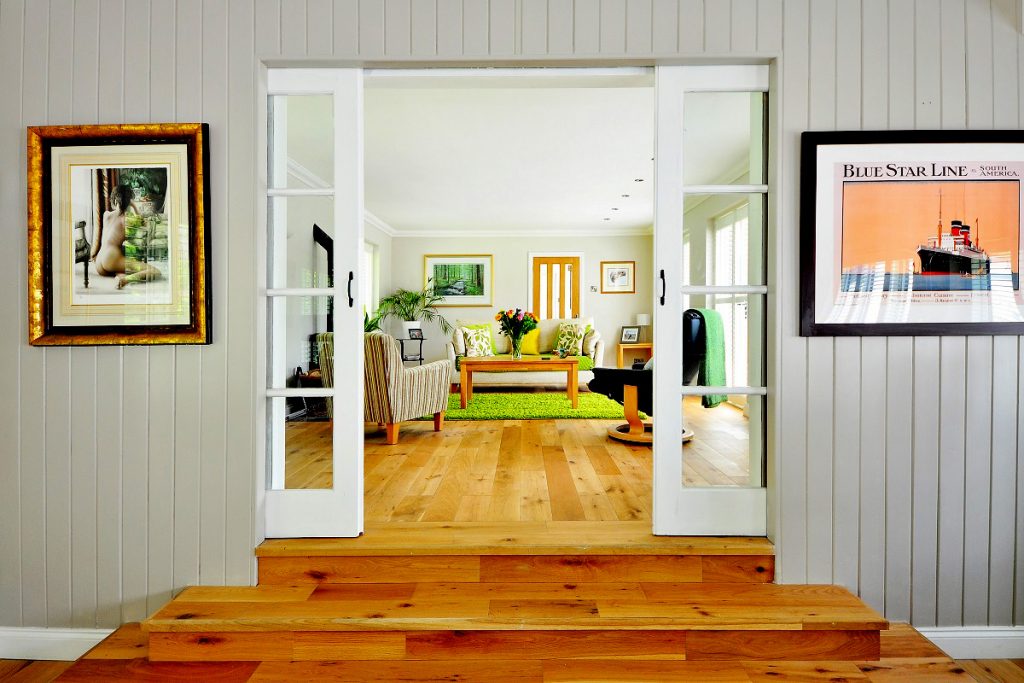 Jun 7, 2023
The Las Vegas Median Home Price Has Increased Since May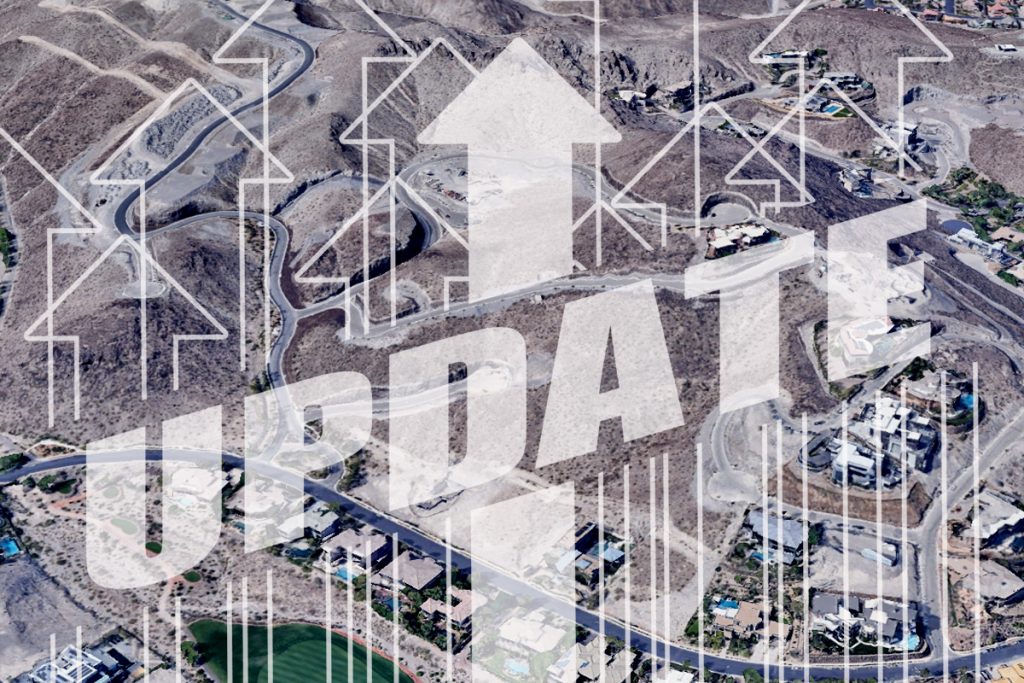 Jun 3, 2023
Dragon Rock Inventory Update Compared To February 2023
Facebook is not connected.
Instagram Business is not connected.