Way Back When
I can remember it clearly. Right around 2005, we started hearing about a MULTI-BILLION architectural masterpiece being built on the Las Vegas Strip. It was to Las Vegas what the Rat Pack was to Sin City's entertainment scene. Recently, as I was blogging away on my computer, I found some old renderings! Believe it or not, many people like collecting renderings of construction projects. And while I wish I still had the FIRST ROUND of unapproved renders, at least I still have these.
As a Las Vegas real estate broker specializing in communities such as Summerlin, CityCenter, and the new Four Seasons Private Residences Las Vegas, I like keeping my audience informed. I hope you enjoy these renders. Also, keep checking back for more updates!
Veer Towers
In the center of bustling Las Vegas, Veer Towers stands proud as a symbol of opulent living. This remarkable collection of 670 condos is located directly on The Strip. Also, it is one of only three residential high-rise condo developments with a DIRECT Strip location! Boasting luxurious amenities and exquisite view points, these residences offer the highest standards in home living. Whether you're planning a trip to Sin City or looking for a permanent place to call your own, Veer Towers should be something you look into.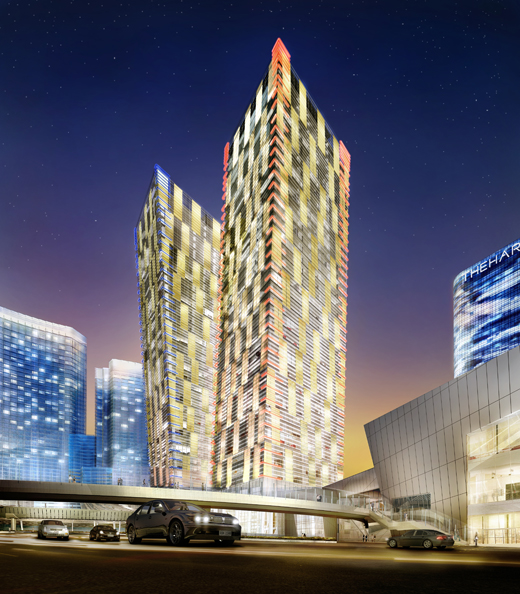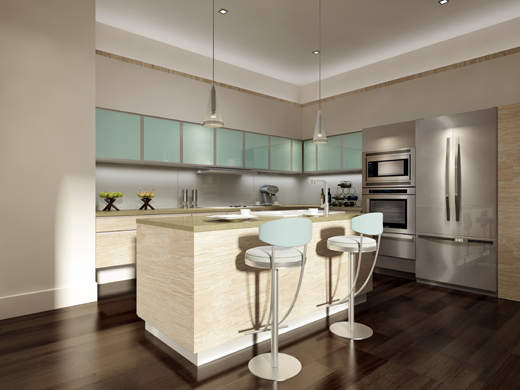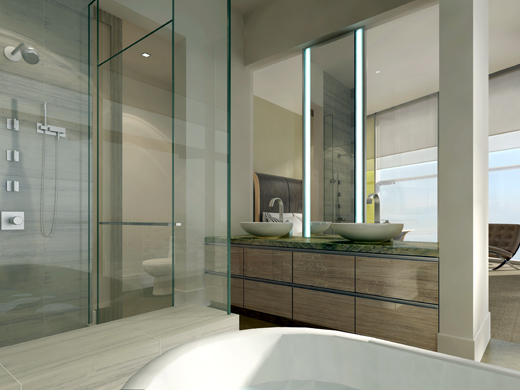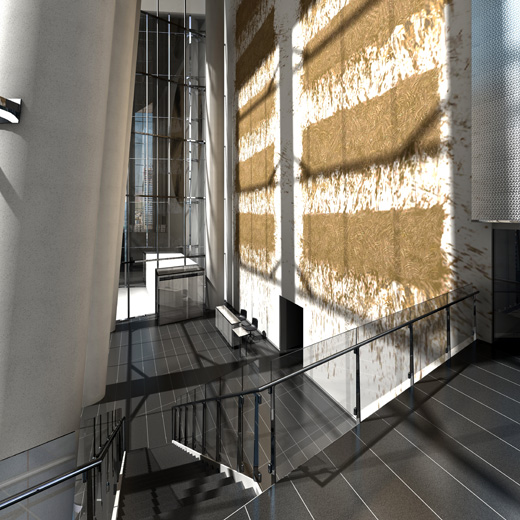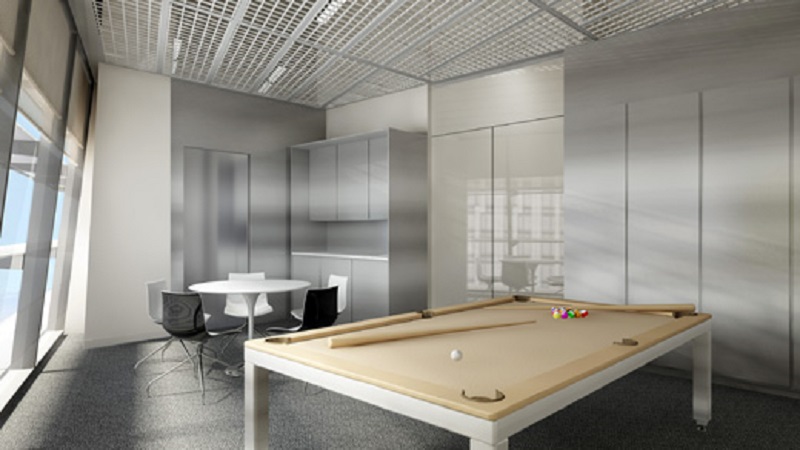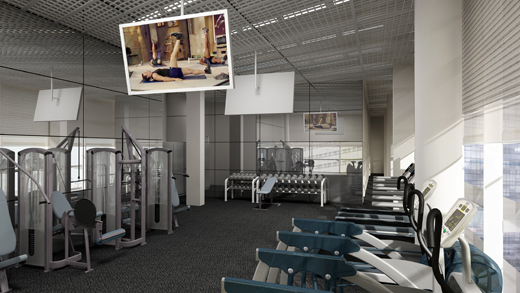 Vdara Condo Hotel
Vdara is a 57-story tower right in the heart of Las Vegas' MGM MIRAGE CityCenter. Featuring 1,495 luxurious rooms with dazzling design and breathtaking views, this landmark offers accommodation options that fit any size party. Also, views from the rooms in Vdara are incredible. Some rooms even catch shots of the Fountains of Bellagio.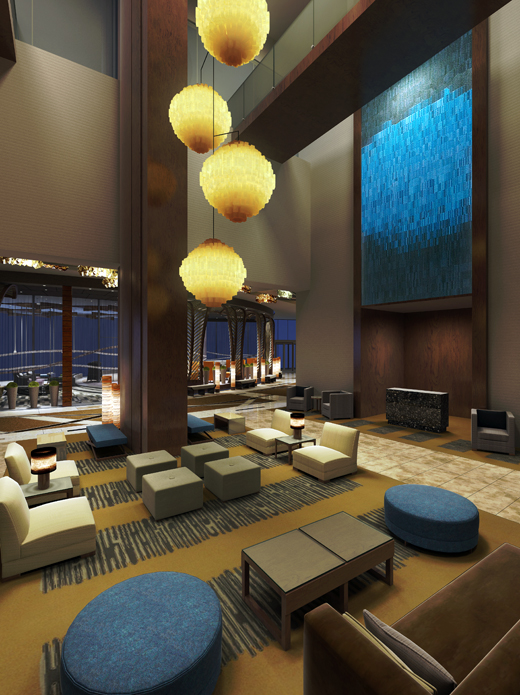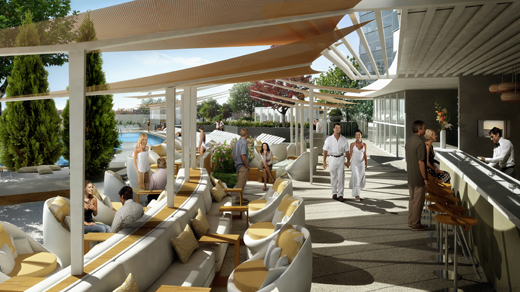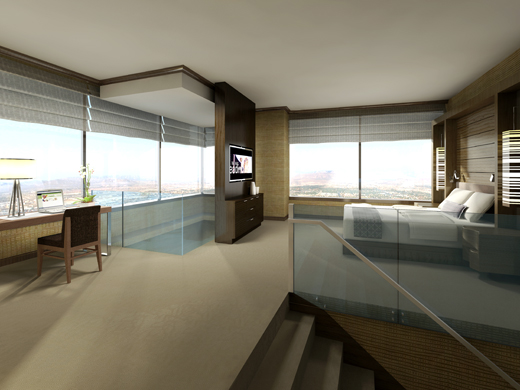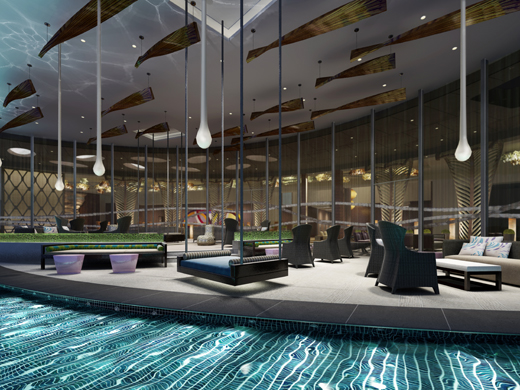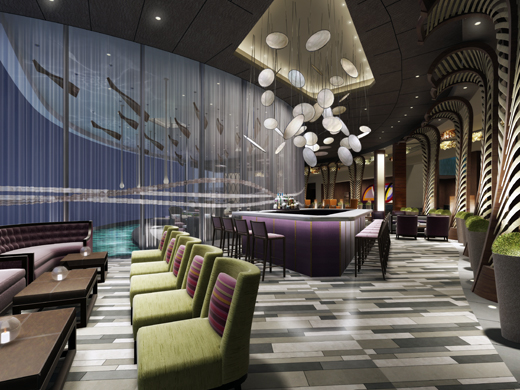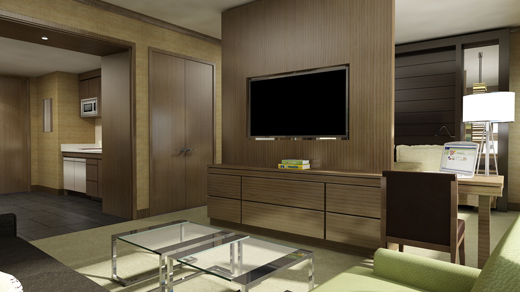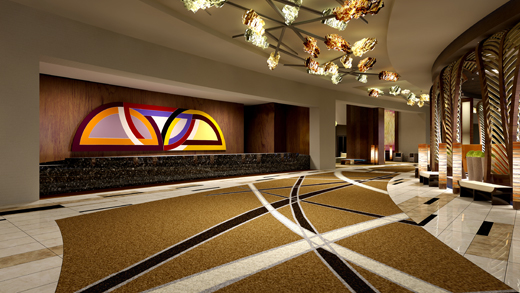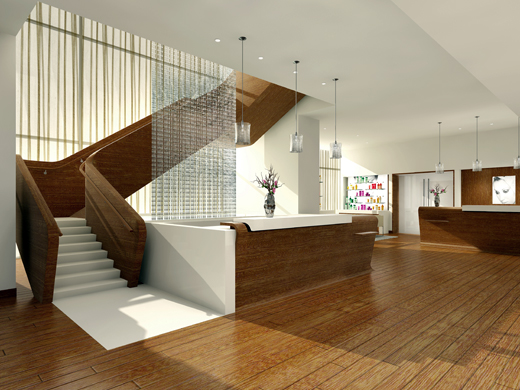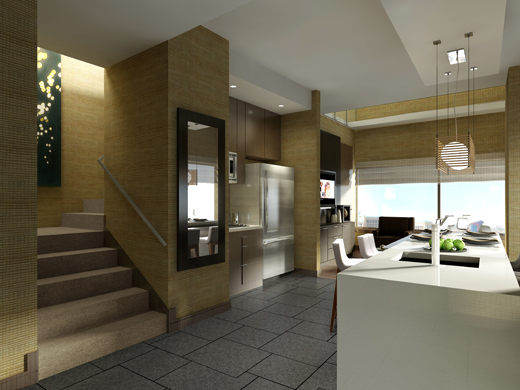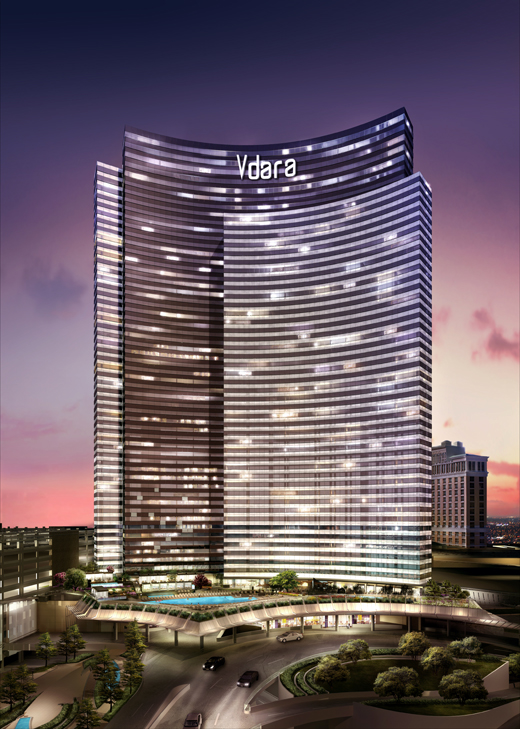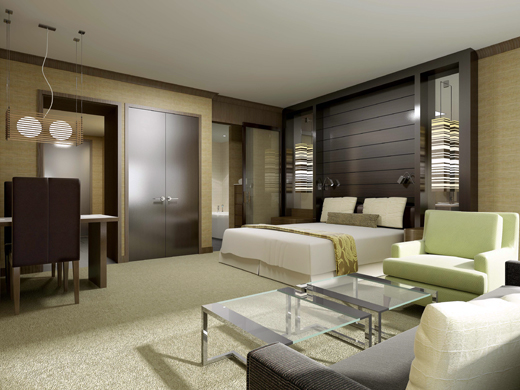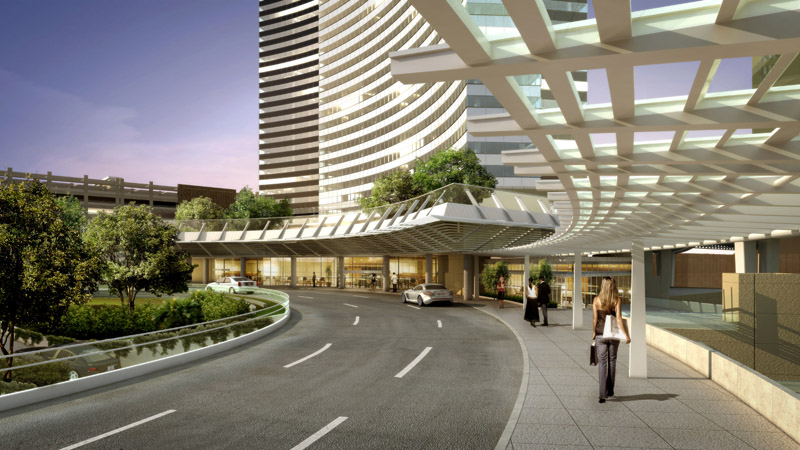 The Harmon Residences
The Harmon's modern, highly reflective exterior was to give way to a world of indefinable sophistication. It was to be an unambiguously stylized haven. Residents would have enjoyed a Mr. Chow, a stunning hair salon by world-renowned hair stylist Frédéric Fekkai, a private lobby lounge, and so much more. Additionally, the building's pool and lounge area were designed to be perched 100 feet above the Strip providing full views of the world's most dynamic street below. Sadly, the building was built wrong and torn down.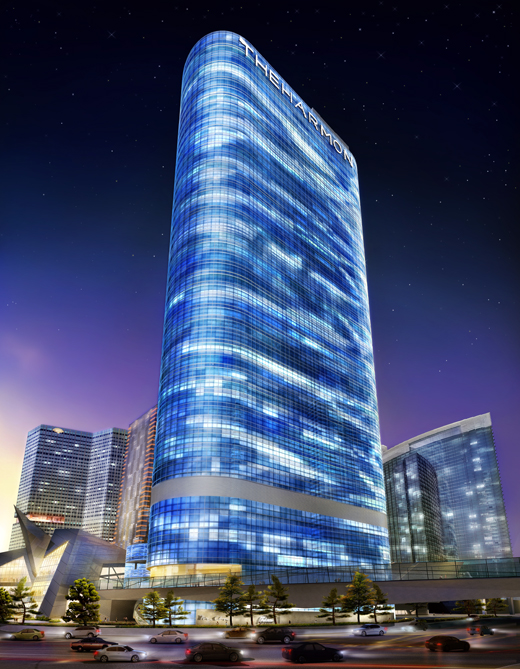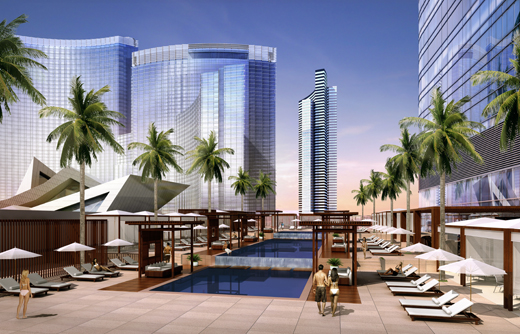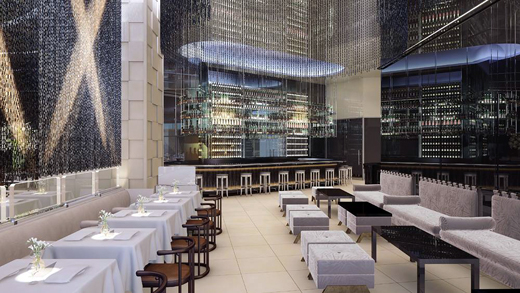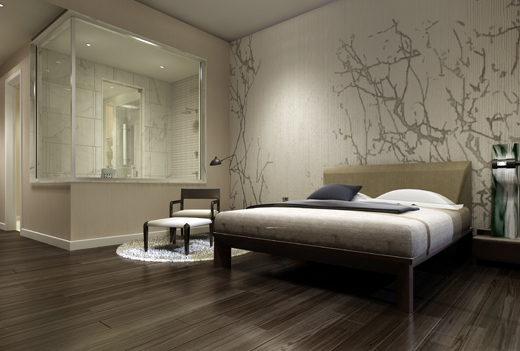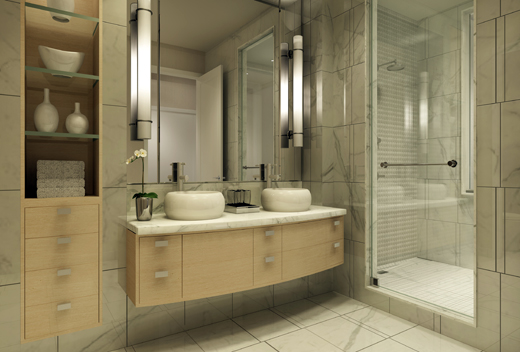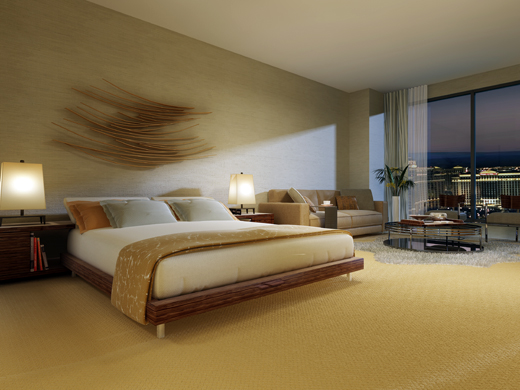 Mandarin Oriental
Now the Waldorf-Astoria, the original building opened as Mandarin Oriental Las Vegas. While the hotel does not offer condos for sale, it does have luxury residences available for purchase. The Residences at Waldorf Astoria are located on the upper floors of the hotel and offer stunning views of the Las Vegas skyline. The residences include penthouse and feature high-end finishes and amenities, such as gourmet kitchens, spacious living areas, and private balconies.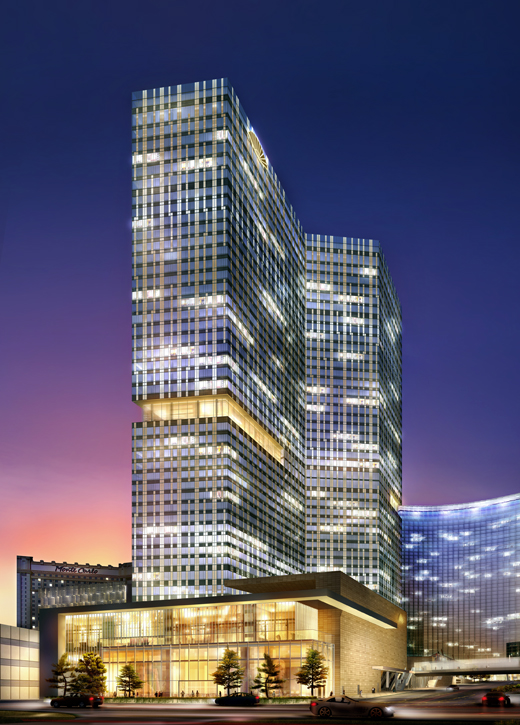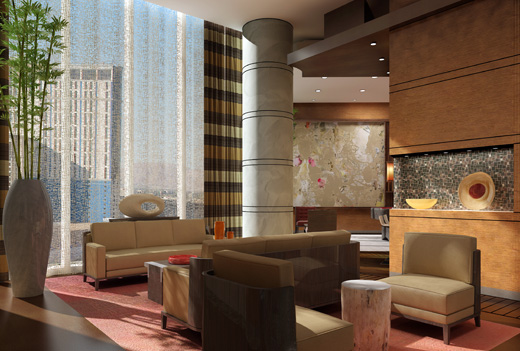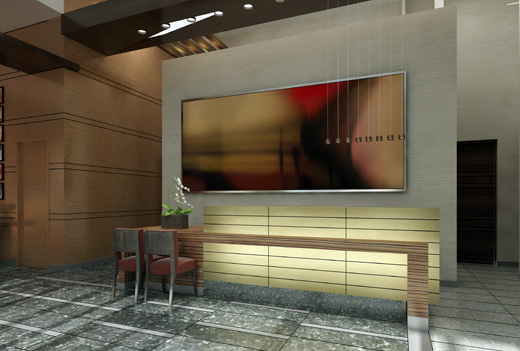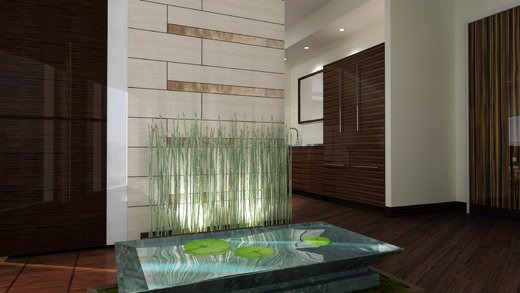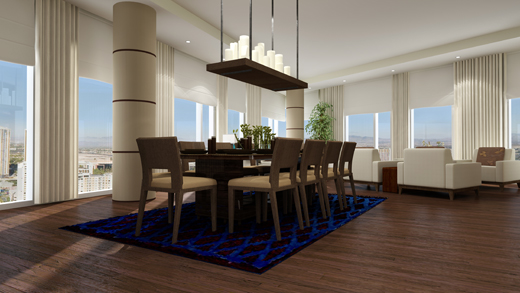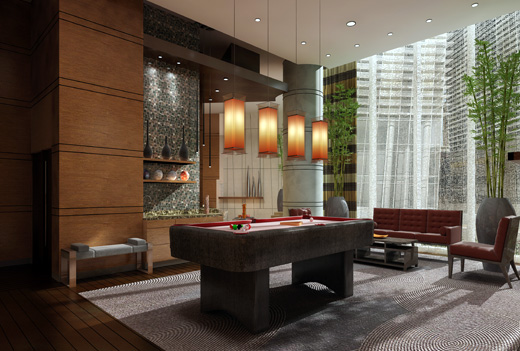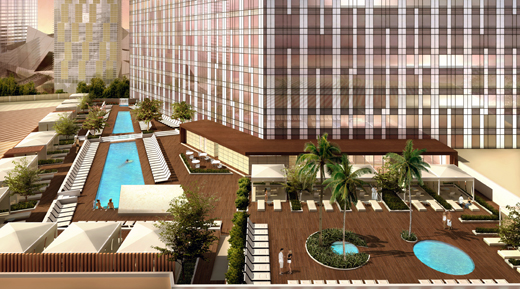 Want To Learn Vegas?
I know this place like the back of my hand. Whatever it is you want to know, I can help you. right now, the market is in an interesting place. With over three decades of experience, I've been finding unique ways to help my clients in today's local market. If you'd like to discuss purchasing real estate in Vegas, I welcome you to reach out. Also, make sure to keep coming back to my Las Vegas real estate blog, this is where I post all kinds of news and helpful market tidbits.