Vegas Valley Single Family H0me Data
Hello there, Lynn Stringer here, happily writing to you from my beautiful backyard. The weather is so wonderful today, I swear I could hear the pool calling my name! If you've read my blogs before, it's practically a tradition for me to mention the weather. But hey, it's almost June and pool season is officially upon us in Sin City. If you live here, you know what I'm talking about. If not? That's a YOU problem. 
Before I get into the latest real estate stats, if you're wondering why homes in Las Vegas don't have basements, check out my last blog post. It's a fun read. Now, without further ado, let's compare the real estate statistics from the weeks of May 1st, May 8th, and the current week of May 22nd.
Active Listings: More Than A Slight Fluctuation
Back on May 1st, we had 3,834 active listings. Fast forward to May 8th, we were slightly down to 3,664. As of May 22nd, we're holding at 3,651. That's a drop of about 4.8% since the start of the month.
Short Sales: An Even Minor Dip
Short sales started the month at a minimal 0.25% of total listings (10 in number) and we're currently at 0.22% (10 in number). Slight but notable, it's nice to see these remain a small fraction of our market.
Also Read: What Is The Difference Between Summerlin And Henderson?
REOs: Observing Changes
REOs have had an interesting journey this month. We started with 25, a 0.51% of total listings, only to see a slight increase to 22 (0.61%) by May 8th, and then a decrease to 16 (0.44%) as of May 22nd.
Traditional Sales: Remains The Majority
As expected, traditional sales are dominating the market with 99.3% on May 1st (3,799 listings), slightly dipping to 99.2% on May 8th (3,631 listings), and remaining consistent at 99.2% on May 22nd (3,625 listings).
Under Contract Properties: A Slight Decrease
From 2,702 properties under contract on May 1st, we dipped a little to 2,808 on May 8th, and we are currently at 2,708. These numbers suggest a slight cooling but still a strong demand.
Mortgage Pulse: Steady As She Goes
May's mortgage rates remain stable, conforming at 5.99% at the start of the month, moving slightly down to 5.00% by May 22nd. FHA started at 5.5%, VA at 5.375%, and Jumbo at 6.125%, all of which have stayed steady through May.
Market Trends: Consistent
Homes are selling at a similar pace. With 53.6% of homes selling within 30 days, 17.9% within 31-60 days, and 9.0% taking 61-90 days as of May 22nd.
Median Home Price: A Minor Jump
The median home price has seen a minor increase from $425,000 on May 1st, reaching $430,000 by May 8th, and maintaining the same by May 22nd. This slight bump could have implications on affordability for some buyers.
Price Reductions: On The Rise
We started with 463 price reductions during the week of May 1st, and by May 22nd, we saw an increase to 480. It's key to keep an eye on these changes, as they could offer negotiation opportunities for potential buyers.
Also Read: Why Are Californians Moving To Las Vegas?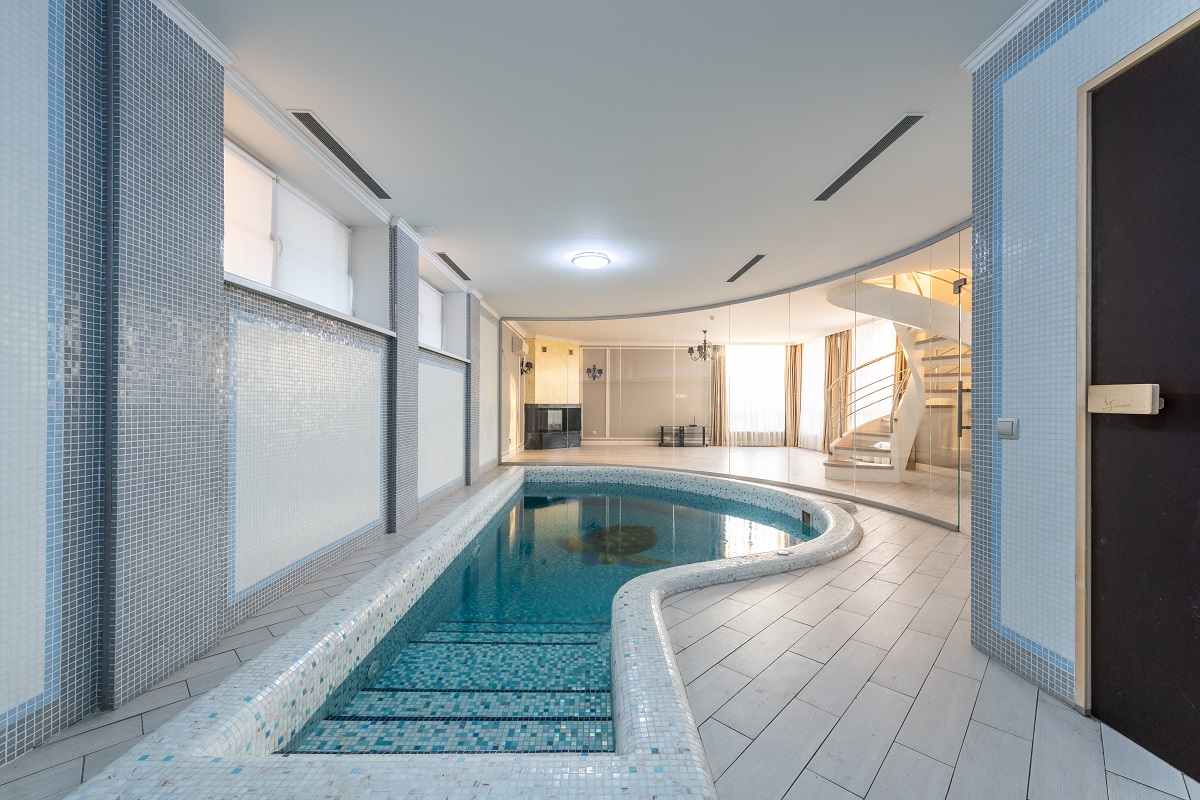 Just for Fun: Comparing to October 2022
Adding a twist to our usual updates, let's take a trip back to October 2022 and compare it to our current stats. It's interesting to see the progression and changes over the past seven months. Buckle up and let's start the time travel!
Here's a brief look at how the numbers have shifted:
Active Listings:
October 2022: 8,119 listings
May 2023: 3,651 listings This represents a decrease of approximately 55.03%, indicating a significant tightening of the market supply.
Traditional Listings:
October 2022: 99.2% (8,067 listings)
May 2023: 99.2% (3,625 listings) The percentage of traditional listings remains the same, showing stability in the makeup of the market. However, the number of listings has seen a sharp decrease of approximately 55.08%.
REOs:
October 2022: 0.61% (45 listings)
May 2023: 0.44% (16 listings) The proportion of REOs has slightly decreased over the seven months, with a 27.87% reduction in its share. The number of listings has dropped by approximately 64.44%.
Short Sales:
October 2022: 0.22% (27 listings)
May 2023: 0.22% (10 listings) Like traditional listings, the percentage of short sales has remained stable, but the actual number of listings has decreased by about 62.96%.
Residential Properties Under Contract:
October 2022: 2,054 properties
May 2023: 2,708 properties The number of properties under contract has increased by approximately 31.83%, suggesting an ongoing strong demand.
Median Home Price (Single Family Homes):
October 2022: $450,000
May 2023: $430,000 Interestingly, the median home price has dropped slightly by about 4.44% over these months.
Homes Sold in Under 30 days:
October 2022: 56.8%
May 2023: 53.6% This shows a modest decrease of 5.63%, indicating slightly slower sales.
These comparisons paint an intriguing picture of the Las Vegas real estate market's evolution over the past seven months. It's clear that while some aspects have remained relatively stable (the composition of traditional listings and short sales), others have seen more substantial shifts (like active listings and properties under contract). It's exciting to reflect on these changes and understand the market trends. And here, from my pool, I will continue to keep you posted on these shifts.
Wrapping Up
Looking at the stats for May, we're observing some minor fluctuations in the Las Vegas real estate market. Short sales and REOs remain low, while traditional sales continue to dominate. Despite slight decreases in active listings and properties under contract, the demand remains strong. The slight increase in median home price and the rise in price reductions are developments to keep an eye on.
As We Enter June
As we enter June, I'll keep monitoring trends and statistics to bring you the most accurate market updates. Stay tuned to LUXE BLOG for regular insights, new photos, and even an entirely new site build! Yup, a redesign with improved UI and UX (techy talk for User Interface and User Experience). The new website will also include BIG IDX. Basically, listings will be MUCH more fun to browse on my site and share valuable trends and data. Well, I'm going to enjoy the rest of my drink and watch this sun set over the ridges! See you soon.