What Happening In The Market?
Hello again, Lynn Stringer here! Is anybody else enjoying the NBA playoffs as much as I am? We really need an NBA team here in Sin City. Thankfully, we will all be watching the Raiders play again in a few months so that is good. However, let's not forget the main reason we're here: to discuss the latest real estate statistics in Las Vegas. As always, I've got the newest numbers for you. However, this time, I'm going to compare them to last week's stats to provide some fresh insights. 
*All stats are for detached single family residences in Las Vegas, Henderson, and North Las Vegas.
Active Listings: A Slight Decrease
Last week, we had 3,834 active listings, and this week we're down to 3,817. While this is a small decrease, it's still worth noting as it could impact the availability of homes for potential buyers.
Short Sales: A Minor Drop
In the previous week, there were 10 short sale listings, making up 0.25% of the total single family homes for sale. This week, we have 8 short sales, accounting for 0.22% of the total. A slight drop, but it's great to see that short sales remain a small percentage of the resale market.
REOs: A Small Increase
REO properties listed for sale increased slightly this week, from 25 (0.51%) to 30 (0.61%). This change isn't significant, but it's essential to keep an eye on distressed properties in the market. Right now, they are a non issue.
Traditional Sales: Holding Steady
Traditional sales continue to dominate the market, with 3,799 (99.3%) last week and 3,779 (99.2%) this week. This consistency is a positive sign for the Las Vegas real estate market.
Under Contract Properties: A Close Comparison
Last week, we had 2,702 properties under contract, while this week shows 2,698. The numbers are incredibly close, indicating that the market is holding steady in terms of properties moving towards closing.
Also Read: Four Seasons Private Residences Las Vegas Officially Announced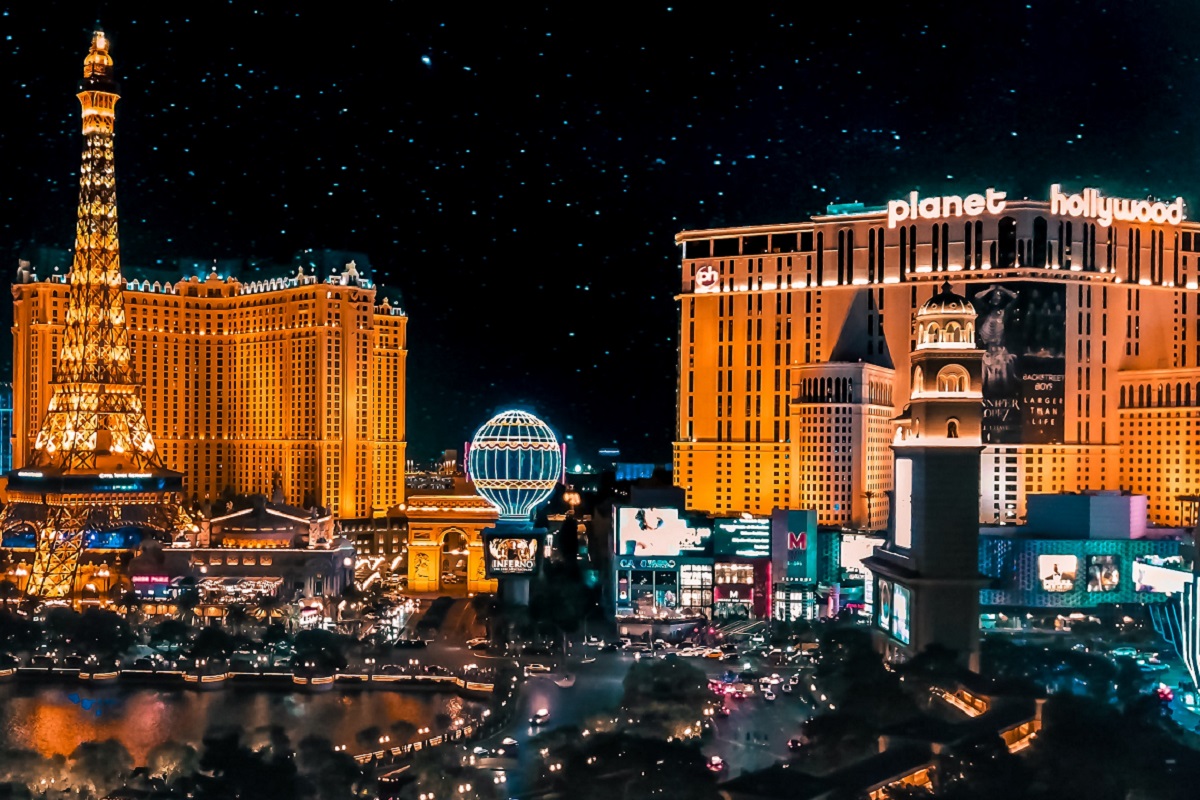 Mortgage Pulse: Rates Remain Consistent
This week's mortgage rates are almost identical to last week's, with Conforming at 5.99%, FHA at 5.5%, VA at 5.375%, and Jumbo at 6.125%. The stability in mortgage rates is crucial for buyers considering their financing options.
Market Trends: Homes Selling at a Steady Pace
The percentage of homes sold under 30 days remains consistent, with 53.6% of homes selling within this timeframe. Meanwhile, 17.9% of homes sell between 31-60 days, and 0.0% take 61-90 days.
Median Home Price: A Small Increase
The median home price has increased slightly from $425,000 to $430,000. This change isn't drastic but could impact the affordability of homes for some buyers.
Price Reductions: 463 This Week
This week, there were 463 price reductions in the Las Vegas real estate market. It's essential to monitor these changes as they could indicate negotiation opportunities for buyers.
Until Next Time
Comparing this week's stats to last week's provides us with a unique perspective on the Las Vegas real estate market. While some minor fluctuations have occurred, the market appears to be holding steady overall. Remember to check back here on blog for regular updates. 
Also Read: Discover The Importance Of Condominium Insurance In Vegas