Four Seasons Makes Official Announcement
Now that the news has hit the mainstream media, I'm thrilled to share that the official announcement has been made about the Four Seasons Private Residences Las Vegas coming to Henderson. The project, formerly branded as Pinnacle Residences, already has $150 million under contract. It is expected to open in 2026 and cost $1.3 billion to build.
Developed by Four Seasons in partnership with Azure Resorts and Hotels and Luxus Developments, Four Seasons will bring two new residential towers valued to our skyline. As the first true high-rise project since MGM MIRAGE CityCenter, it's exciting to see Vegas getting back on the high-rise track. Also, at the end of this blog, I share a rumor about ANOTHER high-rise project that may be announced soon!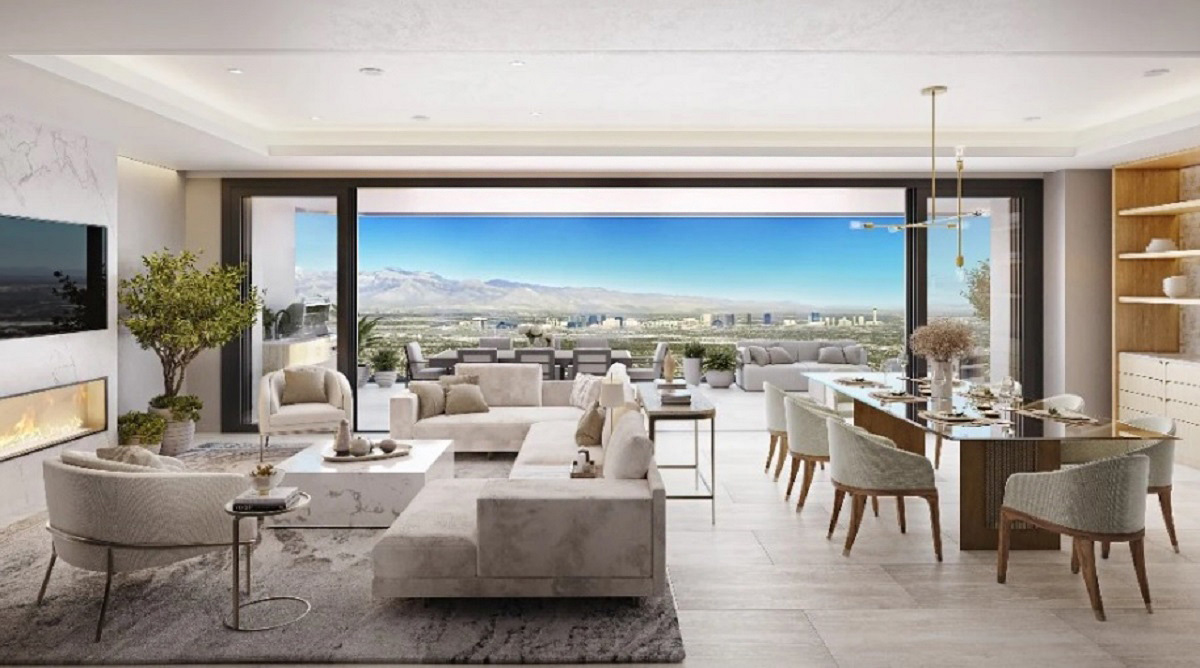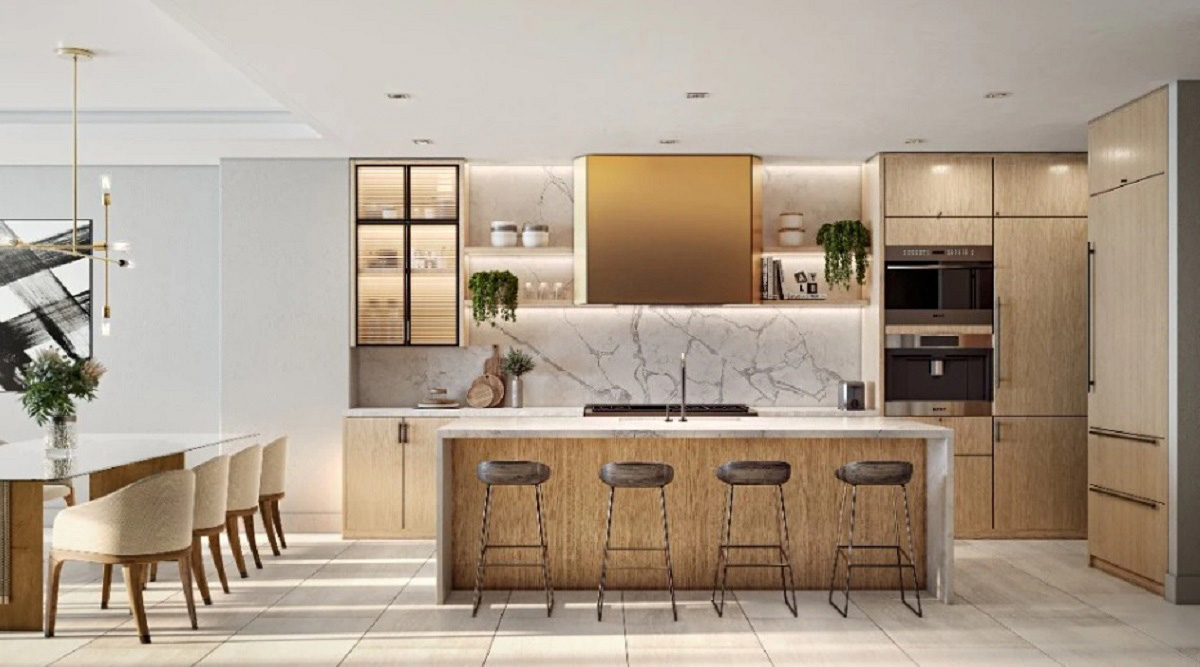 The Details
Designed by architectural firm Wimberly Allison Tong & Goo (WATG), the development has a plethora of impressive features and amenities, which I've highlighted below:
171 high-rise residences
Six family-style villas
Panoramic views of The Strip and McCullough mountain range
Condo units range from 2,300 to 7,300 sq. ft.
Exterior spaces range from 500 to 5,000 sq. ft.
Private wine cellars
Private chef services
Epicurean kitchens
Spa-like bathrooms
Outdoor kitchens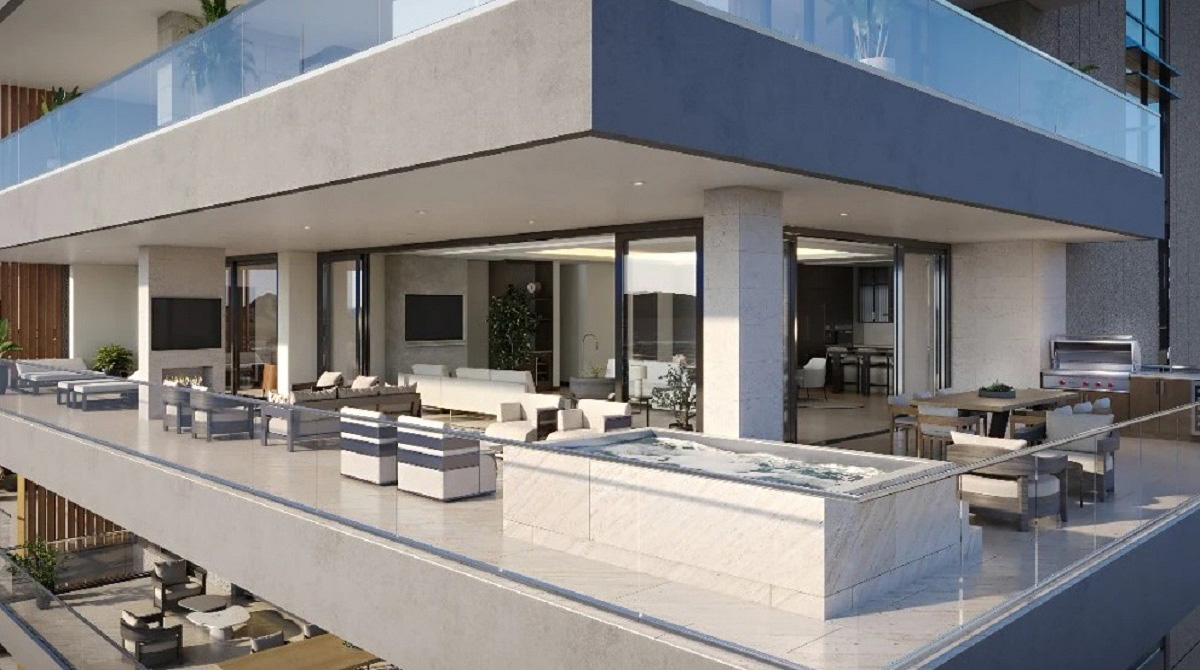 Additional Amenities
Semi-private elevators
Private garages
Screening room
Catering services
Dining areas
Pet spa
Auto spa
Multi-level resort pool
Cabanas
Library
On-site event lawn
A big bonus is condo owners will have access to the members-only country club, Dragon Ridge Country Club! DRCC is a private golf, swim, and tennis club. Moreover, the development will also include a restaurant and wine bar called Noble Heights, led by Elizabeth Blau and chef Kim Canteenwalla of Blau & Associates. The condo units will be priced between $3.1 million for a two-bedroom and $30 million for penthouses. Villa pricing is not yet disclosed.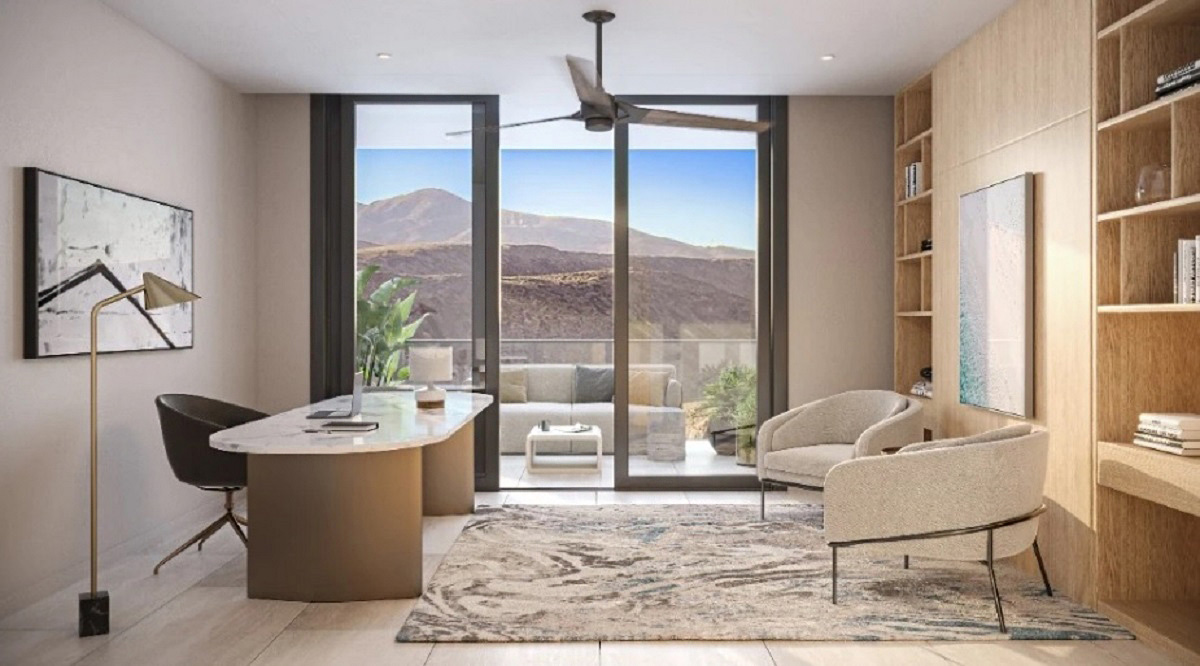 Getting My Clients Registered
I have created a Four Seasons Residences page to help my clients register and stay informed about this exciting project. I'm working closely with the developer to ensure the best possible experience for my clients, without the typical real estate cliches or sales hype. If you're interested in learning more about the Four Seasons Private Residences Las Vegas and want to join my VIP interest list or get registered for the project, visit the link.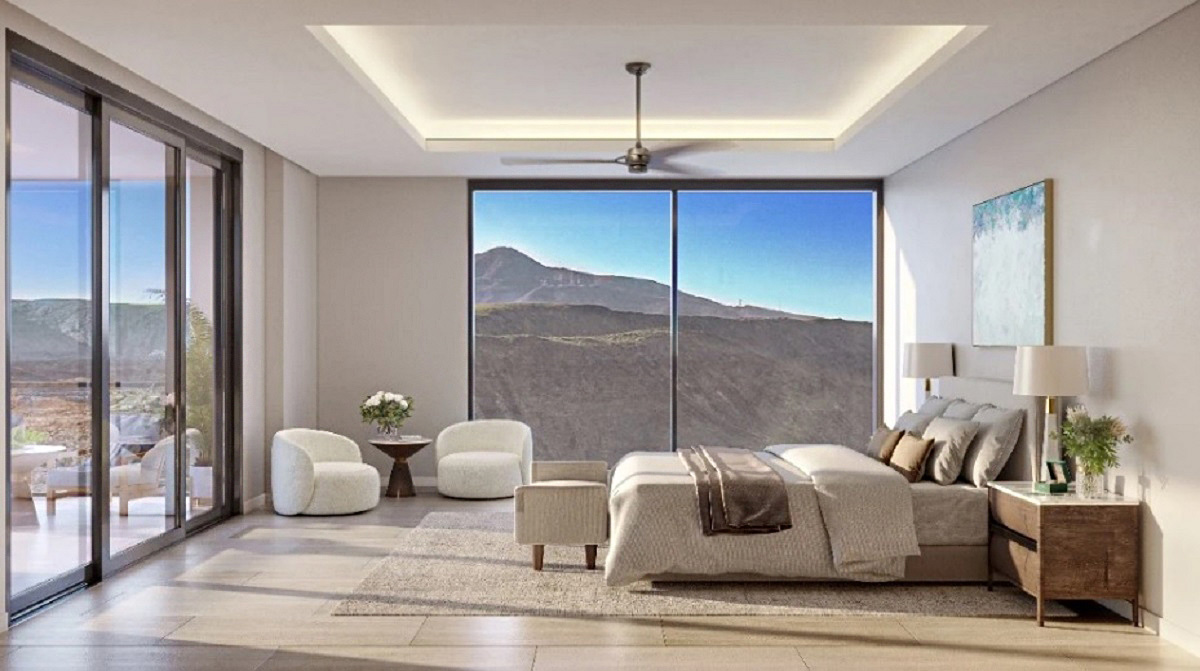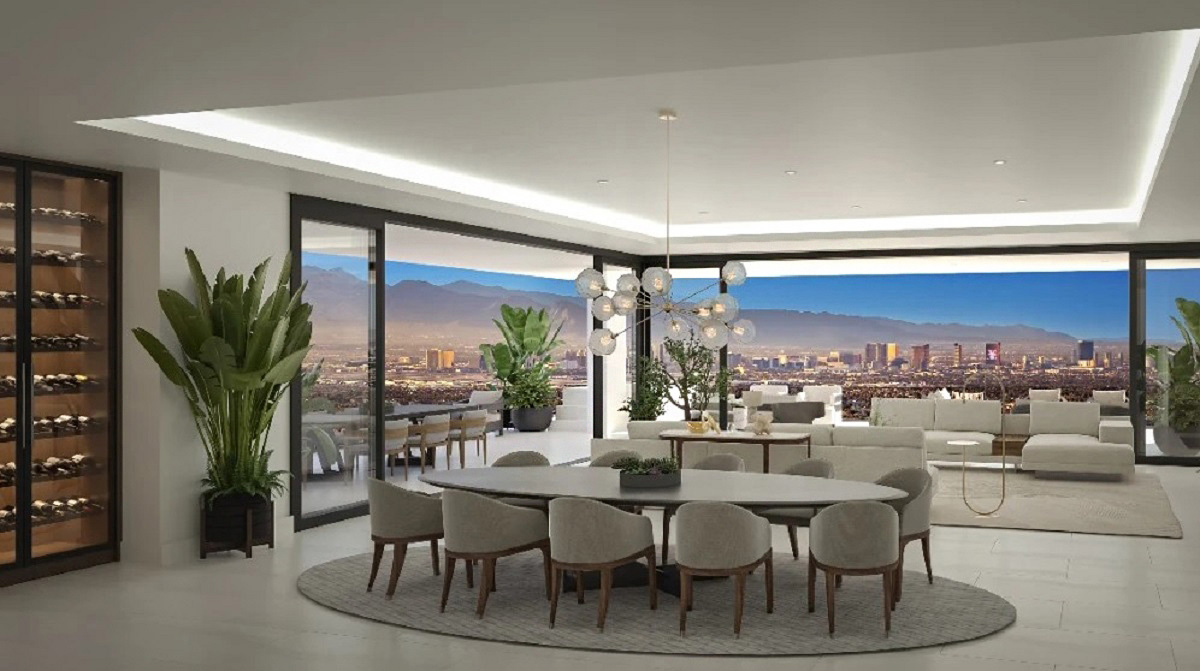 One Last Thing
I have knowledge of another high-rise development that will be announced soon. Although I can't share more details at this time, I do want to put it out there. I will be sharing the news as soon as the developer gives me permission to do so. Keep an eye on my blog for that announcement and more exciting real estate updates!
Best regards,
Lynn Stringer