Welcome Back To LUXE BLOG
While I am not an insurance agent and inform all of my clients to speak to an insurance professional, below are some of the basics about condo insurance. Also, if your like real estate stats and updates, make sure to come back to my Las Vegas real estate blog. Enjoy.
Understanding Condo Insurance
Condo insurance is specifically designed for condo owners, providing coverage for areas that the homeowners association's (HOA) master policy doesn't address.
Here's a quick rundown of what condo insurance may cover:
Personal property (clothing, electronics, furniture, etc.)
Ceilings, walls, and floors
Liability for injuries on your property
Additional living expenses if you need to vacate due to a covered event
Why You Need Condo Insurance
You might be wondering why condo insurance is necessary when your HOA has a master policy in place. Here's why it's essential:
Fills gaps left by the HOA's master policy
Offers peace of mind in case of unexpected events like fire, theft, or water damage
Protects your personal belongings
And many other reasons (consult a professional)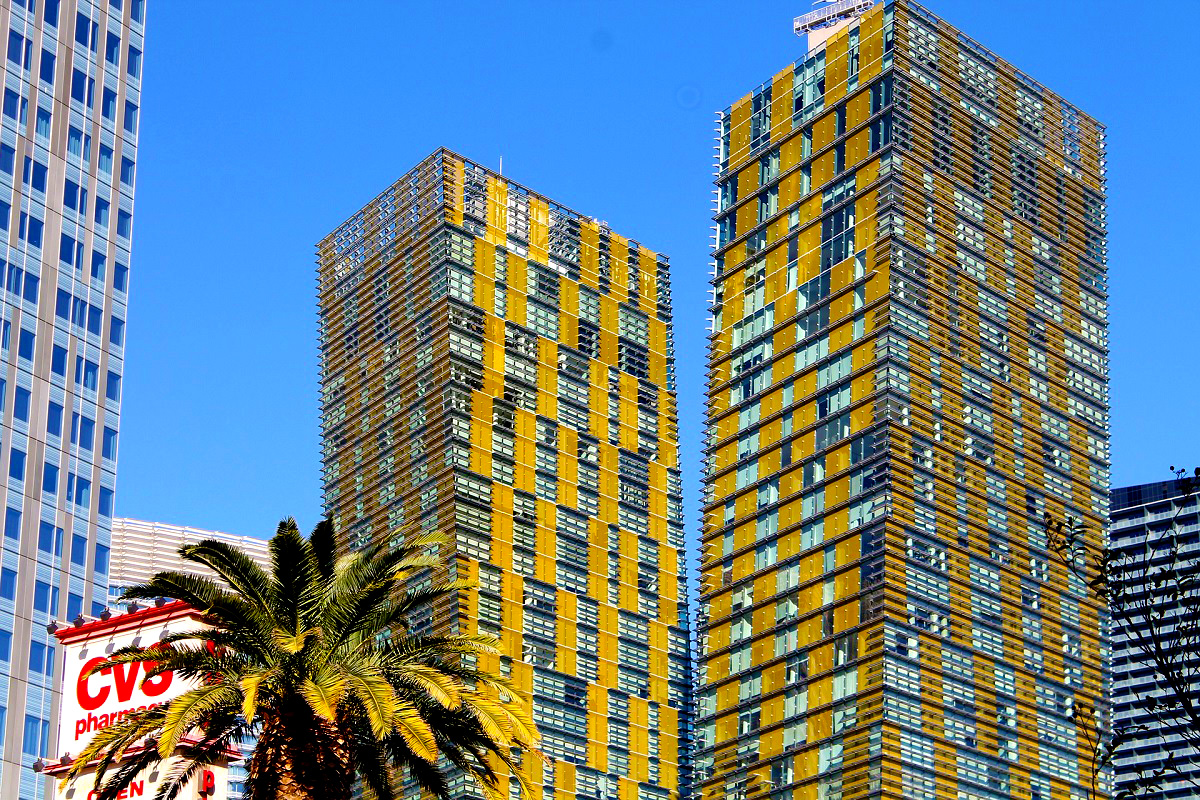 Events Most Likely Not Covered By Condo Insurance
Keep in mind that some events aren't covered by standard condo insurance policies. Common exclusions are:
Power failures
Water damage (from floods, sewer backup, etc.)
Landslides or mudslides
War
Earthquakes
Neglect
However, additional policies can be purchased to cover specific natural disasters if needed.
The Cost Of Condo Insurance
Condo insurance rates vary based on factors such as:
Location
Personal property coverage needs
Claim history
Proximity to fire stations or other municipalities
If you own valuable items or have a history of filing claims, you may pay a higher rate.
Choosing The Right Condo Ins Policy
Selecting the right condo insurance policy can be a daunting task, but keeping these tips in mind can make the process smoother:
Consult an insurance agent: Make sure to consult a trusted insurance agent.
Assess your needs: Evaluate what you want to protect in your condo, such as valuable belongings, any improvements you've made, and consider your liability coverage requirements.
Understand your HOA's master policy: Review your HOA's master policy to determine what it covers and where you need additional coverage. This will help you choose a condo insurance policy that complements your HOA's policy.
Shop around: Don't settle for the first insurance policy you come across. Get quotes from multiple insurance providers and compare their coverage options, deductibles, and premiums.
Read the fine print: Carefully review the policy documents before committing to a plan. Make sure you understand the exclusions and limitations of your chosen policy.
Thanks For Stopping By LUXE BLOG
I hope this information helps you understand the importance of condo insurance and how it can protect you and your Las Vegas real estate purchase. Remember, I'm always here to provide you with the latest real estate insights. Happy condo living.
*Lynn Stringer is a licensed real estate agent and does not specialize in condo insurance. Always consult your own insurance professional.