Origin At Symphony Park
Origin at Symphony Park heralds the renaissance of authentic Las Vegas. And it is poised to become an iconic landmark in the city! This visionary project redefines the urban landscape, seamlessly blending residences, retail spaces, work environments, and communal areas. It is to be built on six acres where the story of Las Vegas began.
Development & Design
The developer of Origin at Symphony Park is Red Ridge Development. Perkins Eastman is the architect. Interiors will be curated by One Line Design Studio.
The Condos
At the core of Origin stands the 32-story Cello Tower. This high-rise offers 240 condo residences. Units will boast sophisticated interiors, floor-to-ceiling windows, and panoramic vistas of The Strip and surrounding mountain ranges! Meticulously crafted by the renowned Perkins Eastman, Cello Tower promises an unparalleled blend of sophistication and craftsmanship. It will be complemented by an array of top-tier amenities and services.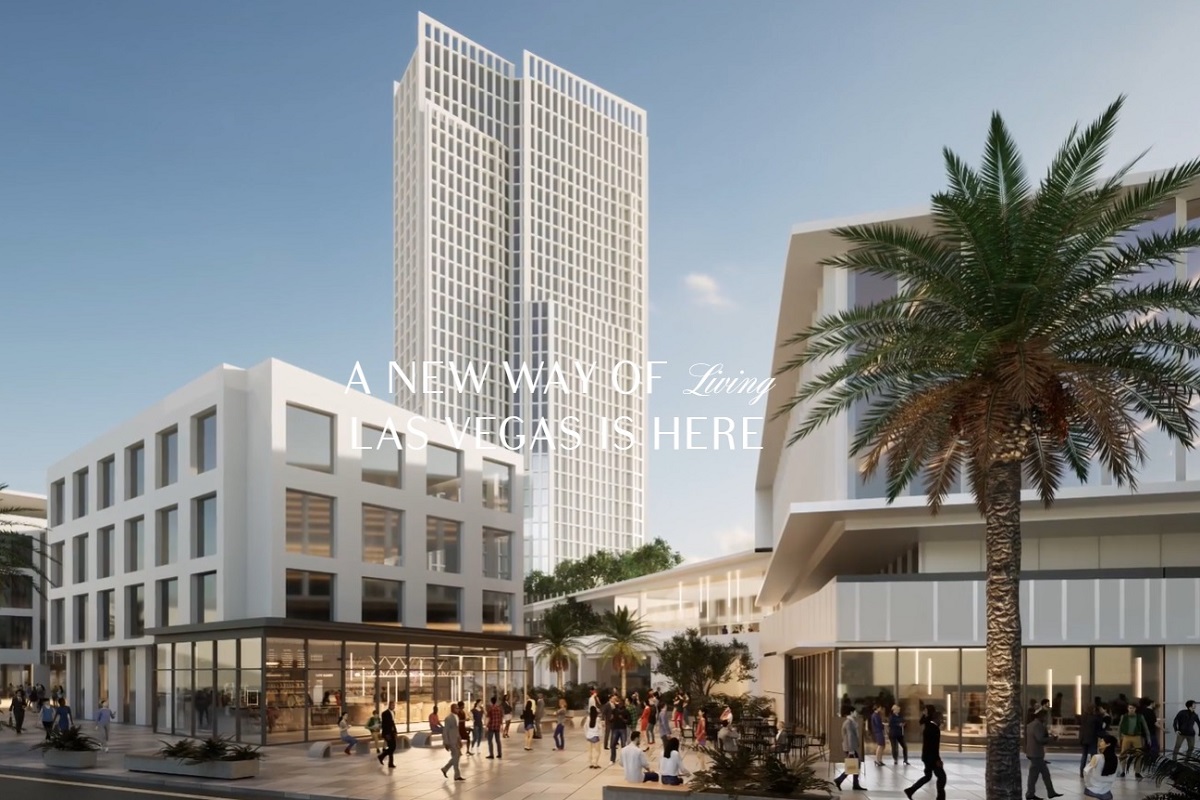 Culture
Origin will encompass six acres. Here will be found world-class retail, a grocery store, dining establishments, and collaborative workspaces. These elements are thoughtfully designed to cultivate a dynamic community nucleus. Meandering through the heart of Origin will be an inviting outdoor promenade shaded by a canopy of trees! This will provide an ideal space for year-round activities and social interaction. For decades, Downtown Vegas has wanted to build this type of mixed-use, pedestrian-friendly community!
Symphony Park
Origin will be built on a prime location near Smith Center. It will be enveloped by the city's most vibrant neighborhoods. From the bustling energy of Downtown to the artistic haven of the Arts District, Origin harmoniously bridges these vibes. This visionary development celebrates the unique tapestry of Las Vegas, crafting a dynamic environment that is truly unique in the desert landscape.
To Reserve A Condo At Origin
If you seek to purchase one of the 240 luxury high-rise condos for sale in Origin's Cello Tower, you may use the below contact form.
Contact Form